Hello, Trailblazer Family!
Welcome to the Burns Counseling Page. Your Burns counselors are Avory Richardson (for 6th grade and 7-A pod) and Latoya Williams (for 8th grade and 7-Bpod). This is a page where we will post all of the updates and information concerning the Burns Counseling department. On this page, you will find community and academic counseling resources. You will also find contact information to both of the school counselors. Please do not hesitate to reach out if you are in need of any assistance, and we will be happy to help out or point you in the right direction. We have a counseling referral form listed below or click on our names below to email us. You can also reach out to us through Schoology. Go Blazers!
If you would like to reach out to a counselor directly, you may click on the name above.
Latoya Williams is the 8th grade and 7th grade B Pod counselor. Avory Richardson is the 6th and 7th grade A Pod counselor.
We are excited to have you as a Burns Trailblazer!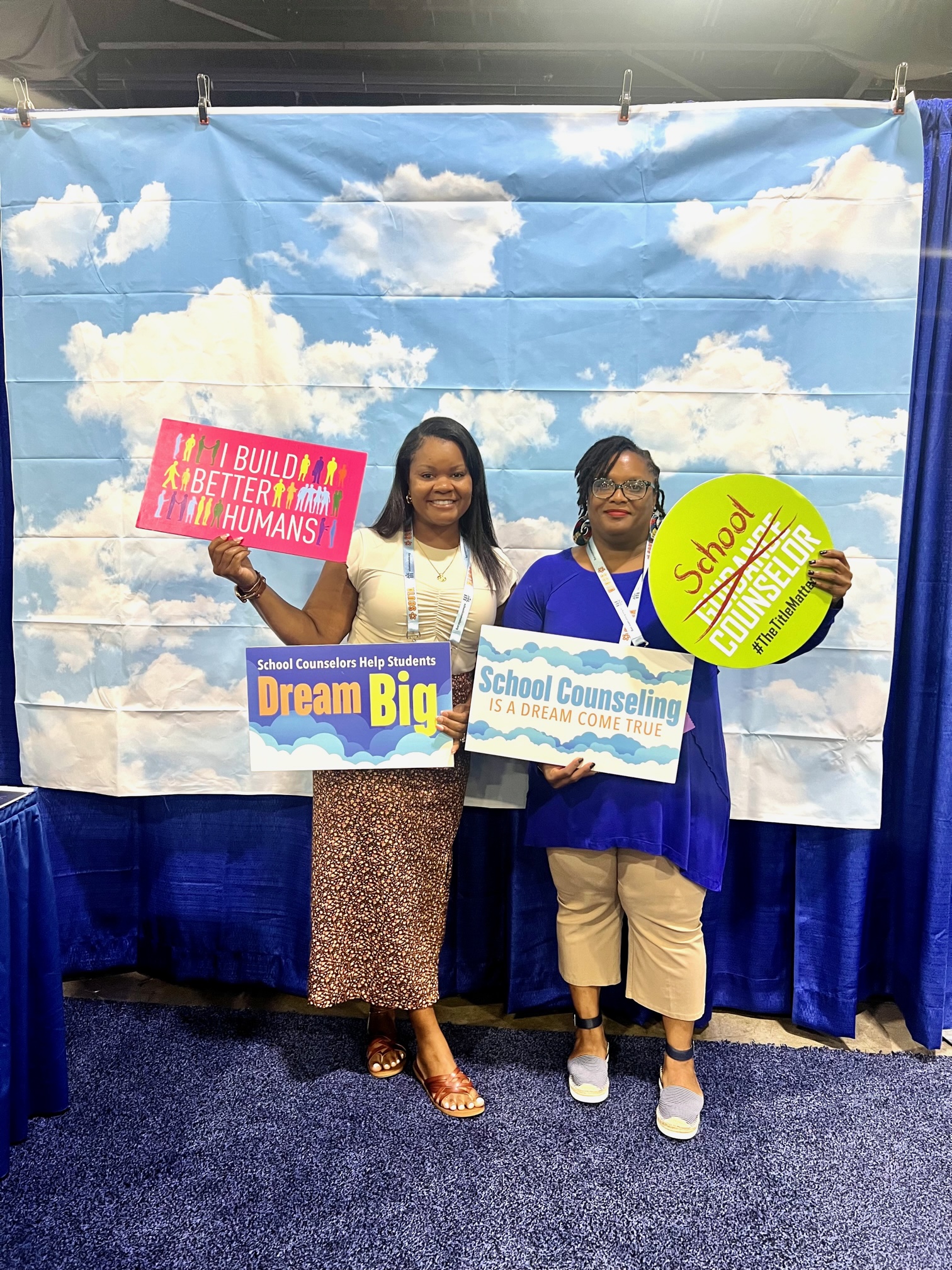 Disclaimer: The information on this page is from a variety of sources. The resources and information are being provided as a courtesy, for information only, and the user should understand that no assurances or guarantees regarding the providers and information given. The resources are not inclusive of all community agencies, services, or organizations that provide the particular service, and omission of any information, agency, service, or organization from this resources does not imply disapproval. It is the responsibility of the user of the list to determine whether any of the content is of value to them and whether or not the service, agency, resource, or organization meets their specific needs. The referral process for school counseling services are also not to be used in case of an emergency. If it is an emergency, you may call 911 or go to your local emergency room.